As a Photographer, I specialize in capturing authentic moments and emotions in a natural and unobtrusive way. Whether it's a portrait, lifestyle shoot, or concert photography, I always strive to create imagery that tells a story and connects with the audience.
As a Designer, I have a proven track record of conceptualizing and executing creative campaigns that elevate brands and engage audiences. I'm always on the lookout for new ideas and innovative ways to tell stories through visual media.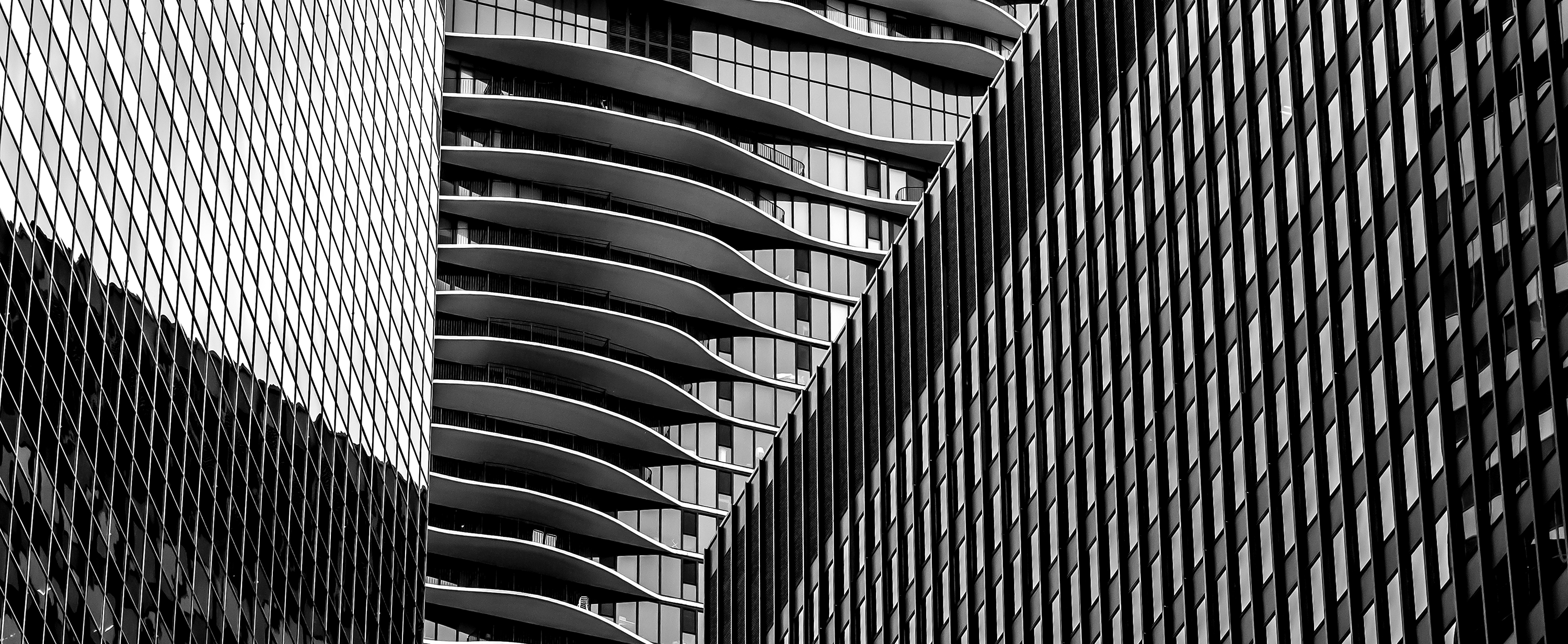 With over 15 years of experience in the industry, I have developed a diverse portfolio that showcases my versatility in both photography and art direction.
My technical expertise extends to industry-standard software such as Adobe Creative Suite, as well as various photography and lighting equipment. I'm always learning and experimenting with new techniques to stay on top of the latest trends and push my creative boundaries.